Fill out the form to download our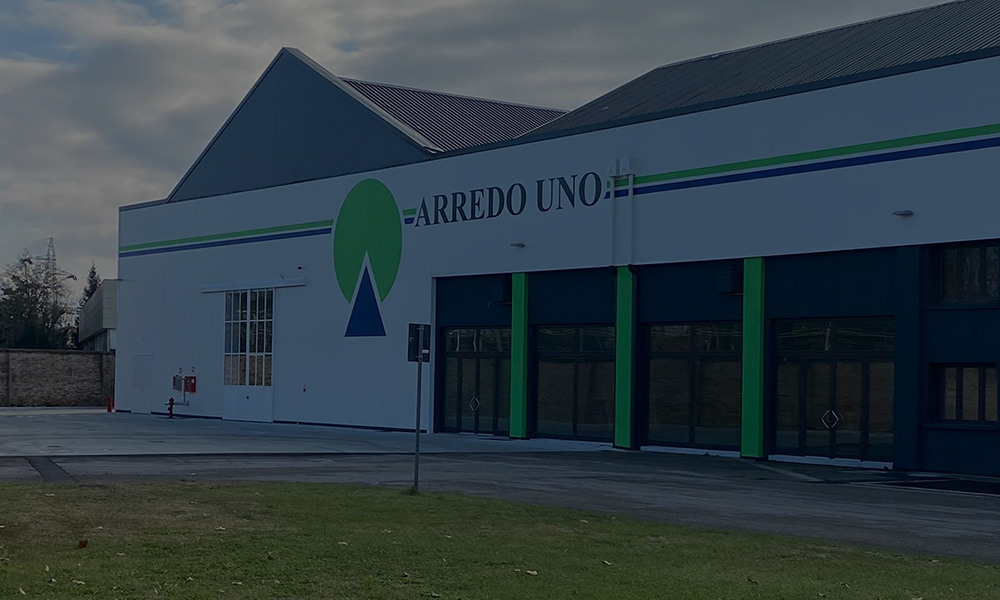 Arredo Uno srl is a furniture manifacturing company located in Portomaggiore, Ferrara.
Our 5600 sqm headquarter includes a technical office for the development of executive planning and designs, admin and commercial offices designated to follow the projects in and out of the company, a carpentry and painting department as well as a warehouse.

Since 1985 we focused our specialisation in the custom made furniture industry for restaurants, cafes and bars, self service restaurants, hotels, boutiques and luxurious residences.
Our company can count on highly skilled technical and artisans' teams who passionately engage themselves in the research of functional and modern solutions.
Our focus is our customers' satisfaction, reached through the research of new materials and new technologies.
We work together with other companies, with architects and interior designers who entrust our tech office for the development of their projects. We manage a whole supply chain that enables us to deal directly with the customers and with any part of the furniture's process, from designing to assemblying.

To be your partner would mean to start right away.
Our company is in partnership with Mi.da 2000 srl. With its 900sqm, Mida is a high precision furniture carpentry company specialised in steel, iron and brass working suitable for furniture and mechanical elements.
Transparency and collaboration
Reliability and professionalism
Transparency and Excellent quality of the product
Fast and efficient implementation
Compliance with delivery terms
Hotels and Wellness Centers

100%

100%

Shops

95%

95%

Bars

90%

90%

Catering and Food

85%

85%

Top Class

80%

80%